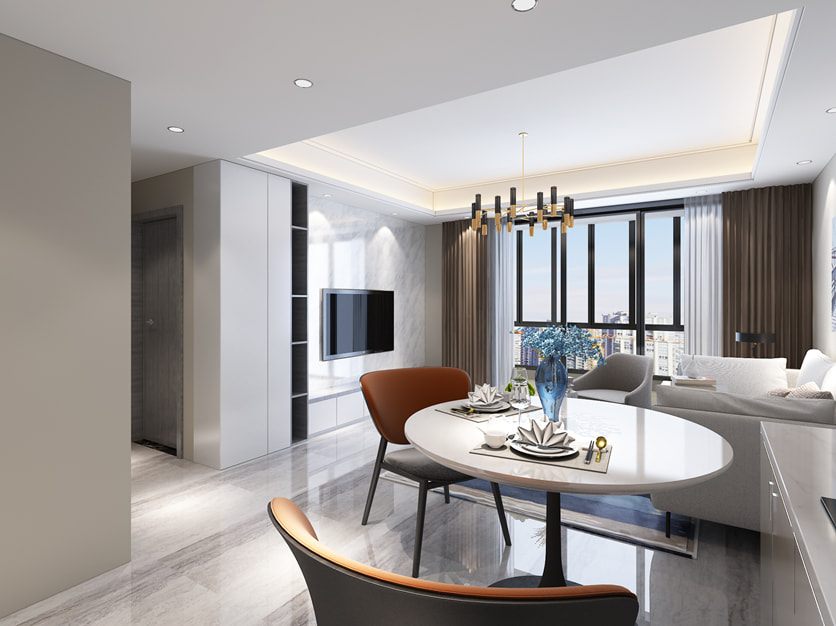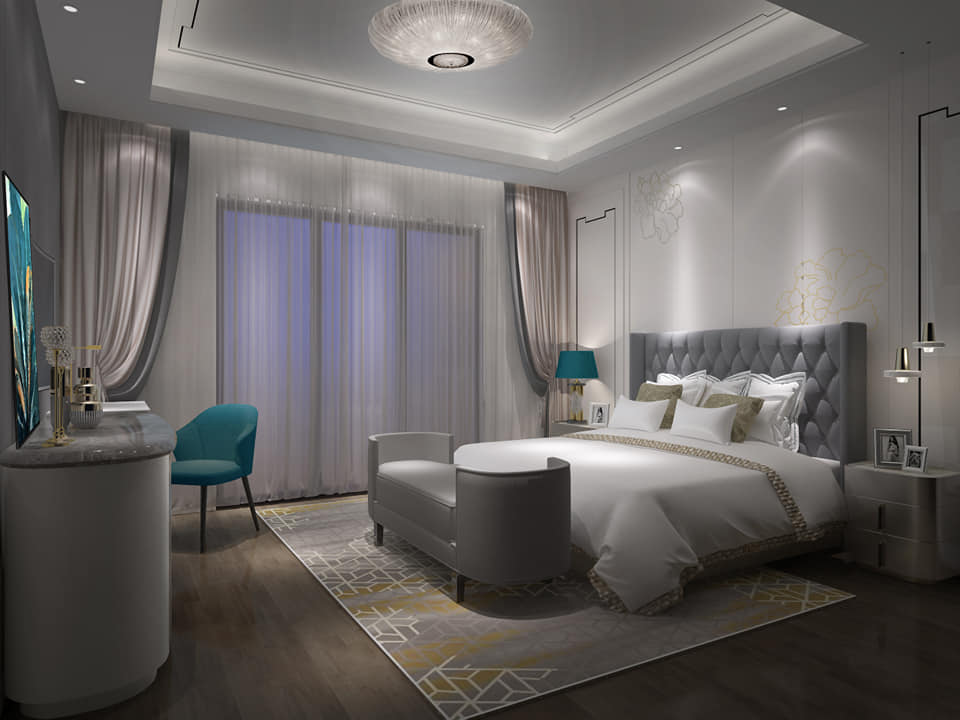 ユニットプラン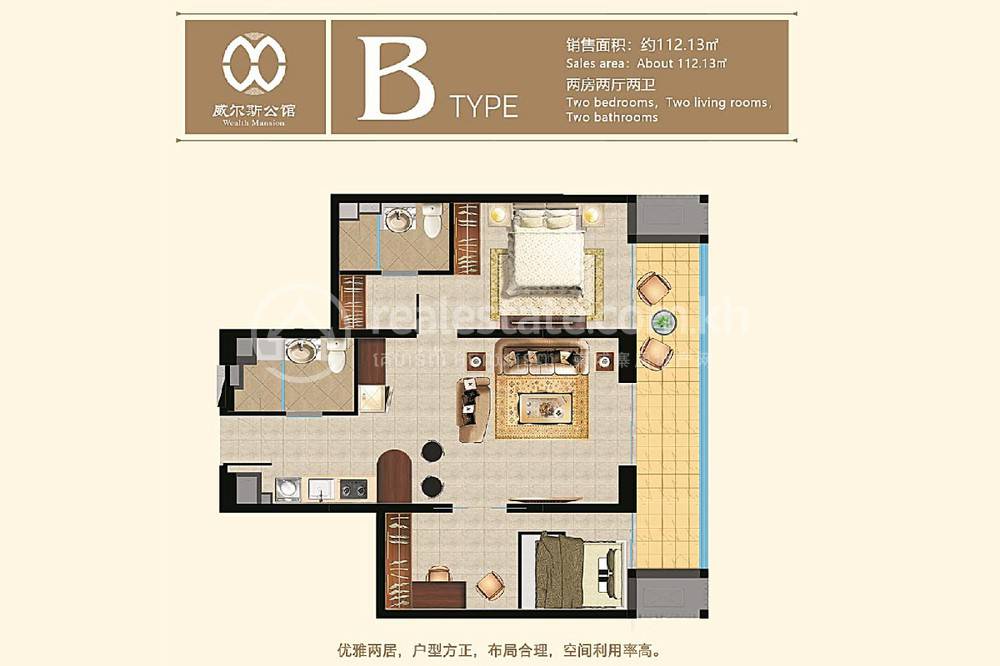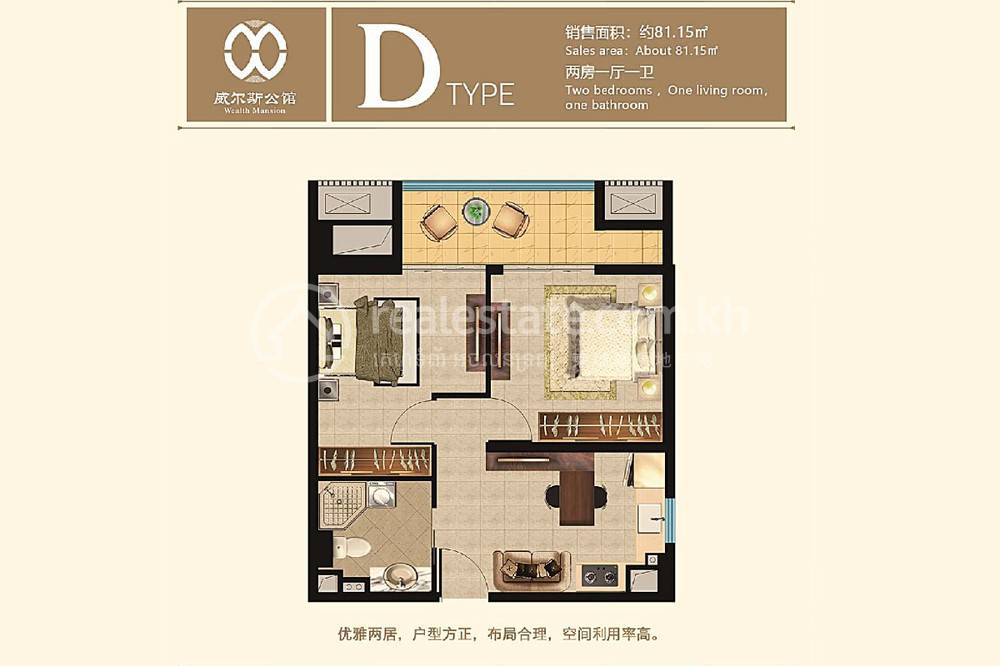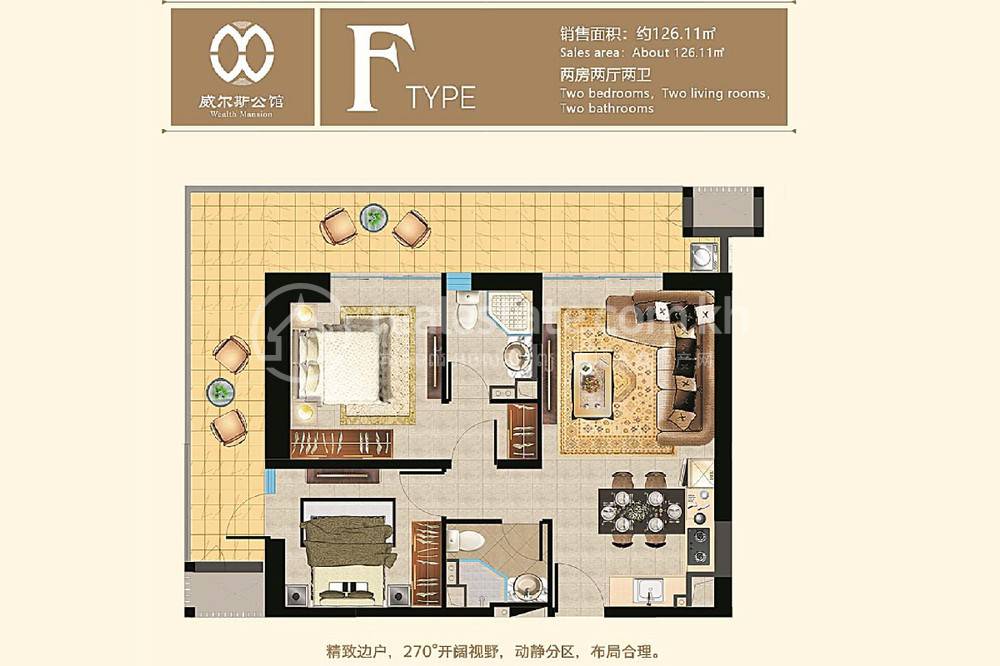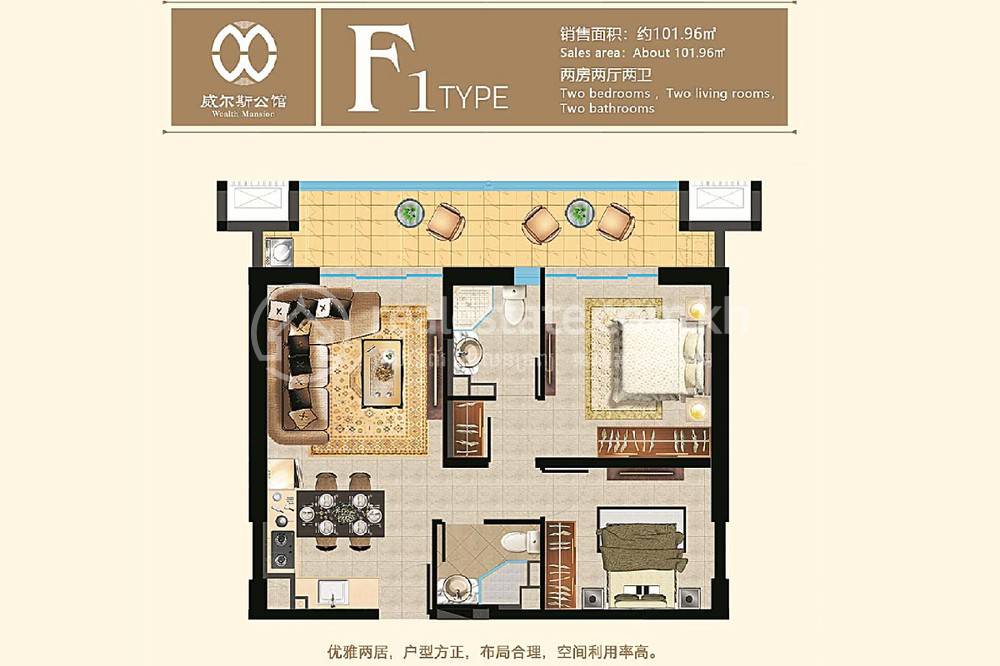 | | |
| --- | --- |
| ●予想利回:7% | ●建設の進捗状況:10% |
| ●契約時に支払額:30% | ●完成予定:2022年 |
| ●販売済比率:10% | |
所在地
 Chroy Changvar, Chroy Changvar, Phnom Penh
Wealth Mansion
The construction of Wealth Mansion, a 45-storey condominium, started in June 2019. The project occupies the riverside scenic line of Chroy Changva district, a new affluent area of Phnom Penh, with its 166-meter height marking the skyline.
It is adjacent to High School road and Tonle Sap street, opposite the Chroy Changva high school, and a few minutes drive to Norton University. Its prime location is within a 500-meter vibrant living circle, surrounded by hospitals, schools, banks, restaurants, shopping or entertainment centres. Across the shore, Wat Phnom & Riverside and other attractions are in the view. It is very close to the Japan Friendship Bridge meaning a smooth access to everywhere.
Wealth Mansion is the first project in Cambodia by Everhealth International Investment Development Co., Ltd. which has recently built great confidence in real estate in Phnom Penh. With a strategic location and refined design, it ensures buyers a dream home of happiness and blessing, yet also ideal for rental income. Thai ONYX Group has signed to join on board with the Wealth Mansion to operate the first five-star apartment hotel in this district.
Wealth Mansion's smart floor plan enables each dweller to have a unique life experience for its reasonable layout, aesthetic design and practical functions. The two-bedroom apartment units' design focuses on bedrooms, kitchens and balconies. The master bedroom comes with an en-suite bathroom. Residents can enjoy a more delicate family living atmosphere. Each apartment is fully furnished with modern equipment, appliances, and calm lighting, which means you can immediately move in after the handover.
The building has first-class facilities for you to enjoy all kinds of leisure on your doorstep. There is a large parking area with 830 parking spaces that makes you feel particularly convenient to get in and out. Come to its state-of-the-art fitness center, stylish spa and a 1,000 sqm infinity sky pool. Other services will also be available in this building as such as restaurants and cafes to help make your everyday life more convenient, On top of that, it also has a conference and multi-function room that allow you to organise meetings so you can literally step out and be right at the meeting place.
And besides, 24-hour security and well-equipped lounges, the cleaning service will also be provided to make your stay at the Wealth Mansion more convenient.
Wealth Mansion is a perfect option for comfortable, luxurious living as well as property appreciation and rental profits that you will not easily miss.
The average sales price of apartments is $2,200 sqm. It is set to be handed over by 30th jun 2022. The developer provides a 2-year guarantee of rental return, a property operation carried out by the five-star hotel.
購入可能ユニット